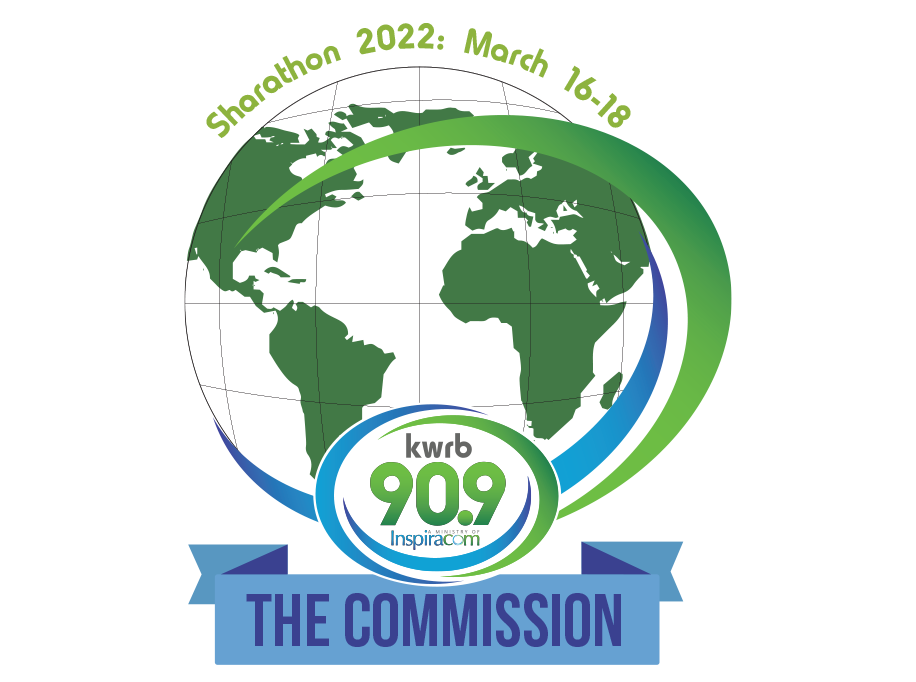 Support Opportunities

---

Full Day Giver
1 Time Gift of $300.00
12 Monthly Gifts of $25.00

Date Preferred:

Date Preferred:

One Time Gift
Amount

Monthly Gift
Amount


Fulfillment Options

---



I am sending this as a record of my Faith Promise. I will send my financial gift at a later time.


I will fulfill my financial gift online at www.kwrb.org using the Paypal and/or Electronic Funds Transfer options available.